Experience
for your

benefit
Our wealth of experience allows us to provide you with secure, credible and hassle-free vehicle financing solutions.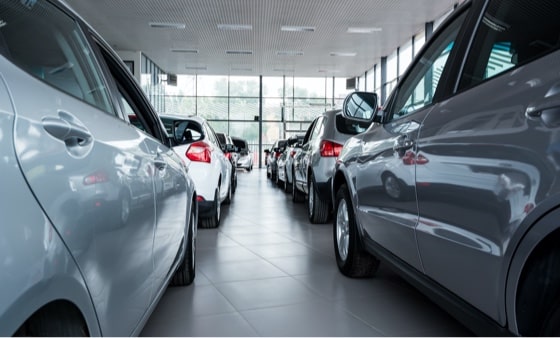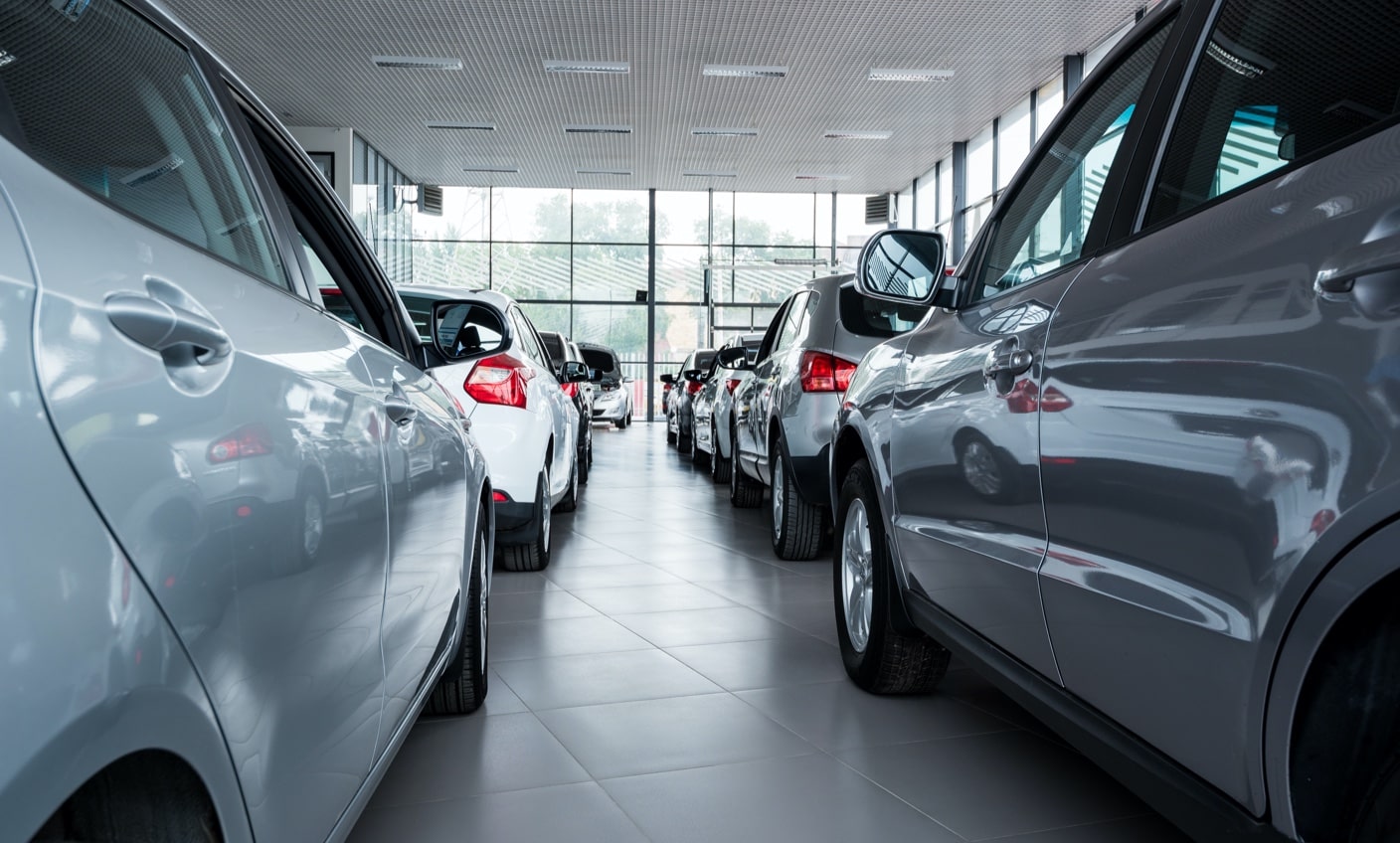 We've got
you
covered
Making serious financial decisions can be an overwhelming task. We place great emphasis on transparency and open communication to ensure we dispel all uncertainty and concerns because we know trust is earned and not expected. Our strong network of reputable business partners and a strong focus on bespoke digital solutions allow us to seamlessly facilitate all vehicle financing and related processes.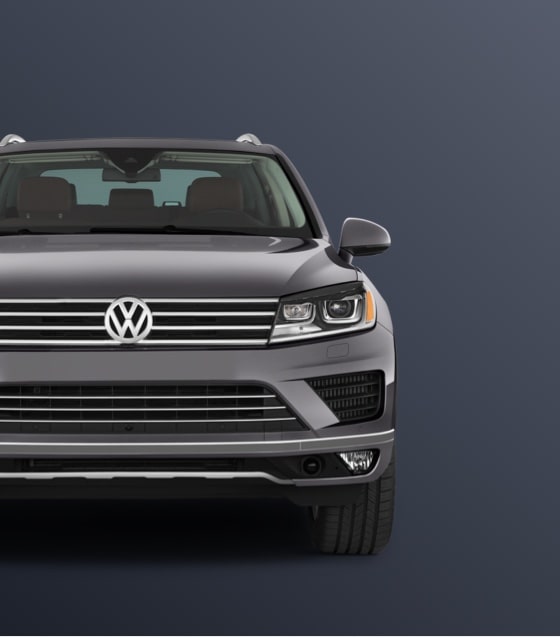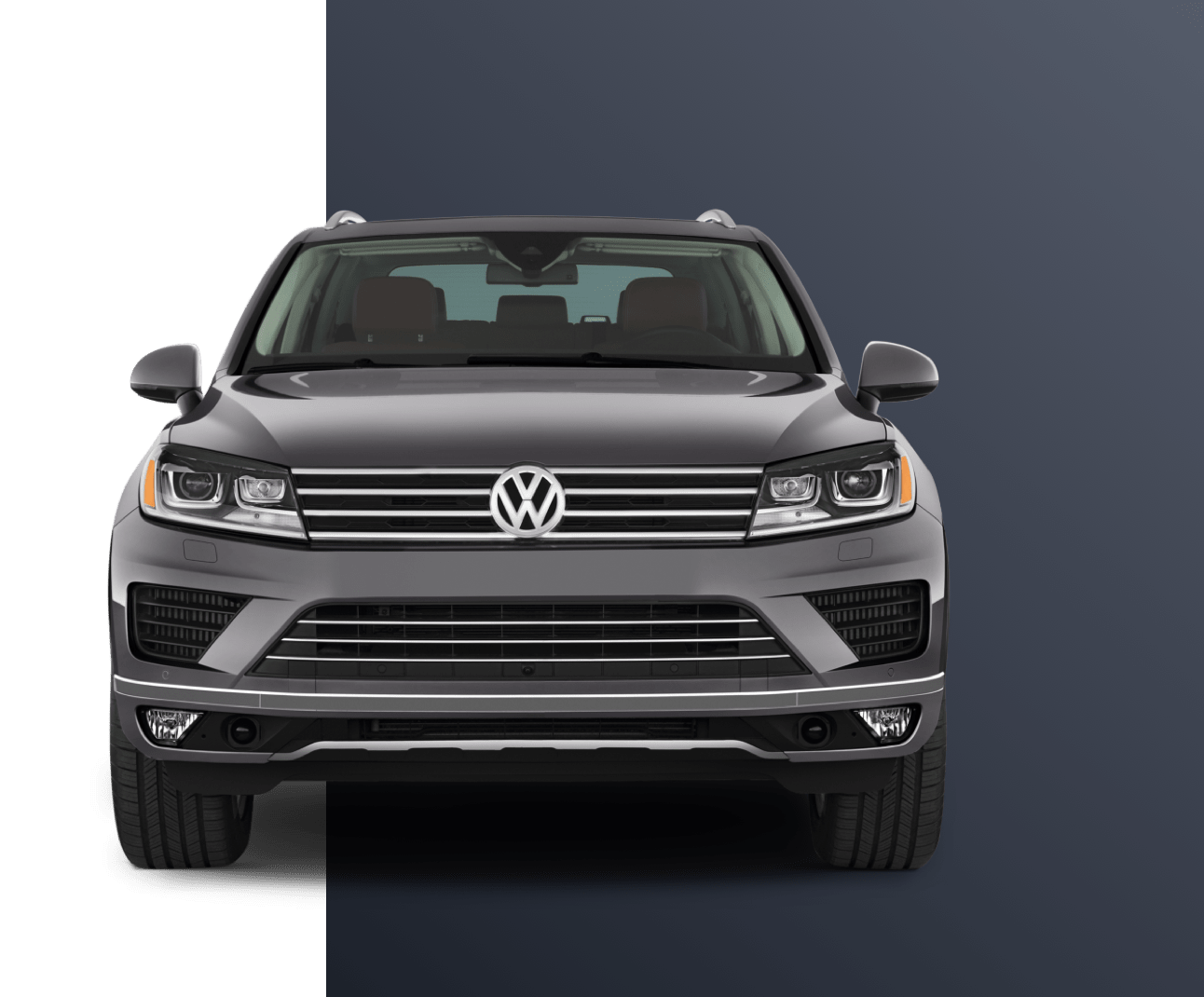 Professionals


with a track
record

We are a group of experienced professionals boasting both deep financial and motor industry experience. Our broad range of expertise allows us to provide administrative, legal and compliance services with regards to vehicle finance. Our staff all have the necessary CPA, FAIS and FICA accreditations to provide customers with sound advice and solutions to address their vehicle financing needs.

Our vision is to become an active and innovative leader in the automotive financing industry by utilising emerging technologies to seamlessly connect buyers and sellers nationwide. We aim to constantly adapt our offering to meet our clients' transforming needs and remain a driving force in an ever-evolving future.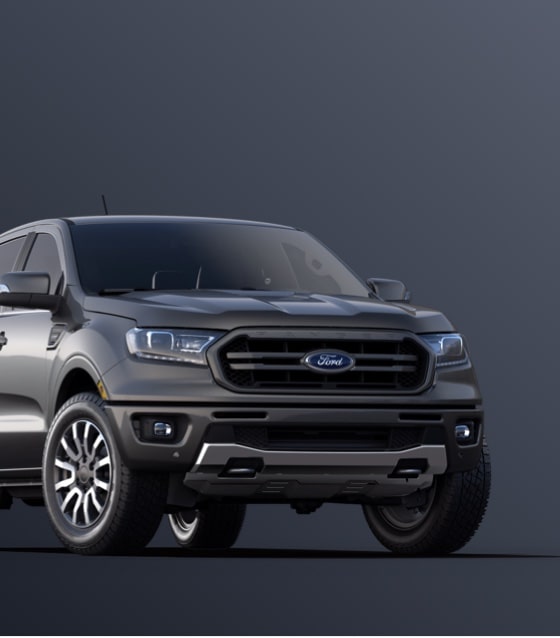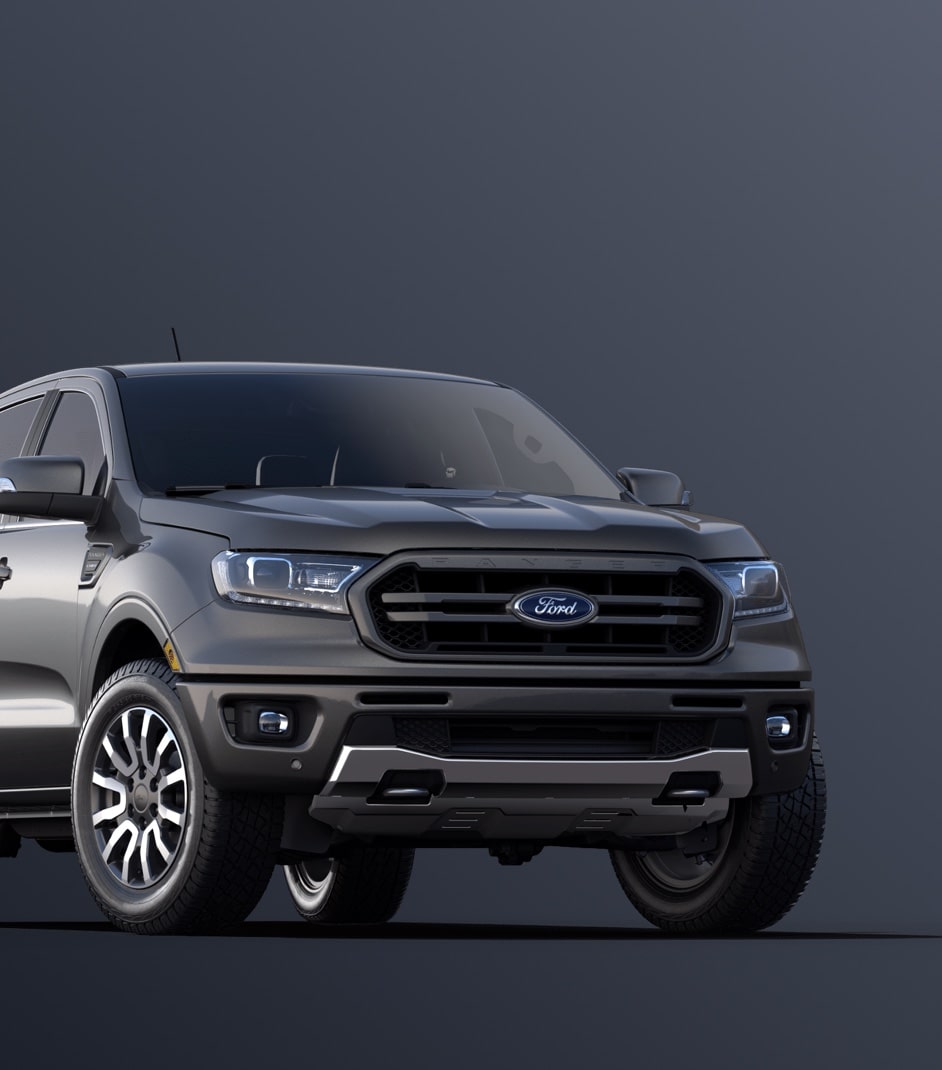 Need to talk?
If you have any questions regarding our products and/or services, please do not hesitate to contact us.
We prioritise clear communication and ensure that you stay informed through every step of the process.