Private

financing
Sit back & relax, we'll take it from here
Our wealth of experience allows us to provide you with secure, credible and hassle-free private financing solutions. Whether you're selling or buying a vehicle, we can aid you in all facets of the facilitation process, allowing you to kick it back while we make the magic happen.
This service is for privately purchased vehicles NOT acquired through a motor dealership.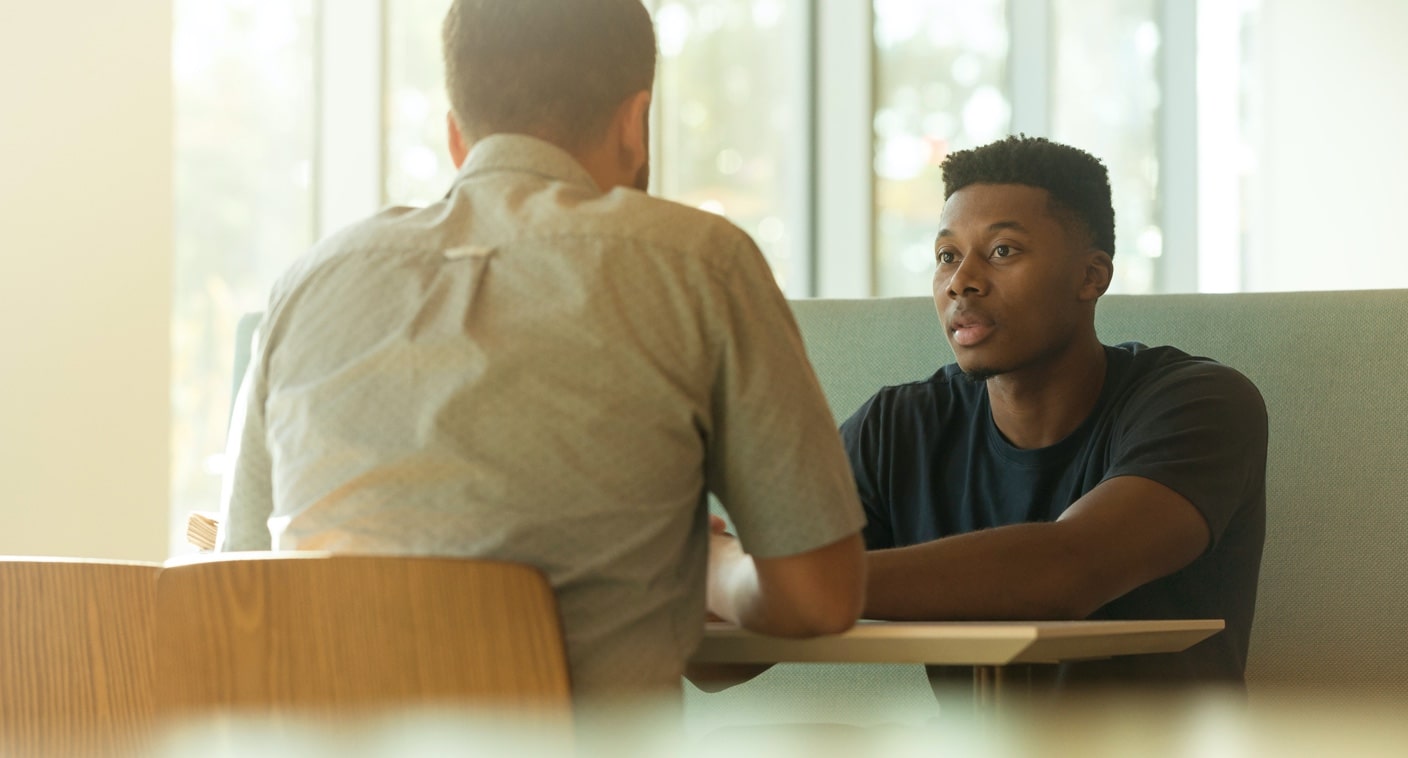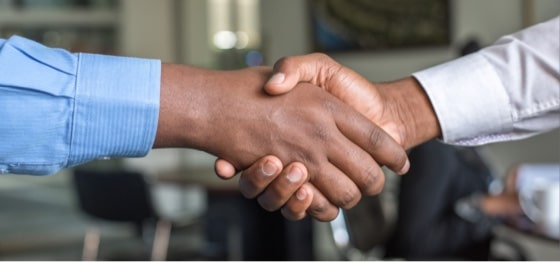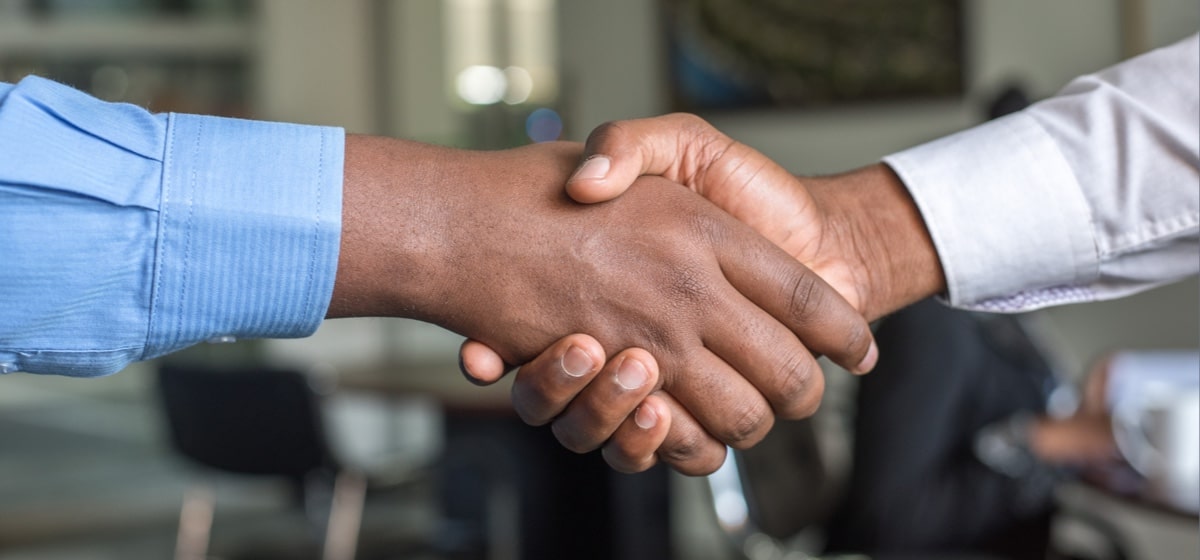 Selling Privately
Solo Finance knows how to sell your vehicle the right way and will help you to supply all the information on your vehicle to set you apart from all other sellers. We have been in the vehicle industry for more than 15 years and the private vehicle market for more than 10 years. We bring buyer and seller together to make a safe and informative transaction between both parties.
Maximise your profit
When selling your car privately, you can reap the full profit of the vehicle's retail value.
Fair & easy negotiations
When buying privately, you skip the lengthy negotiations with dealerships and minimise your price tag.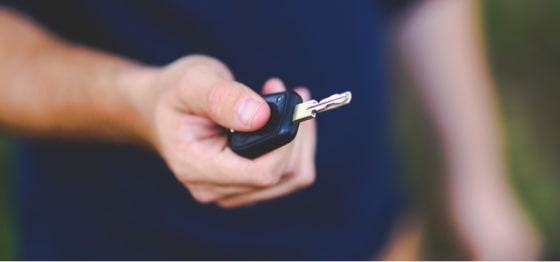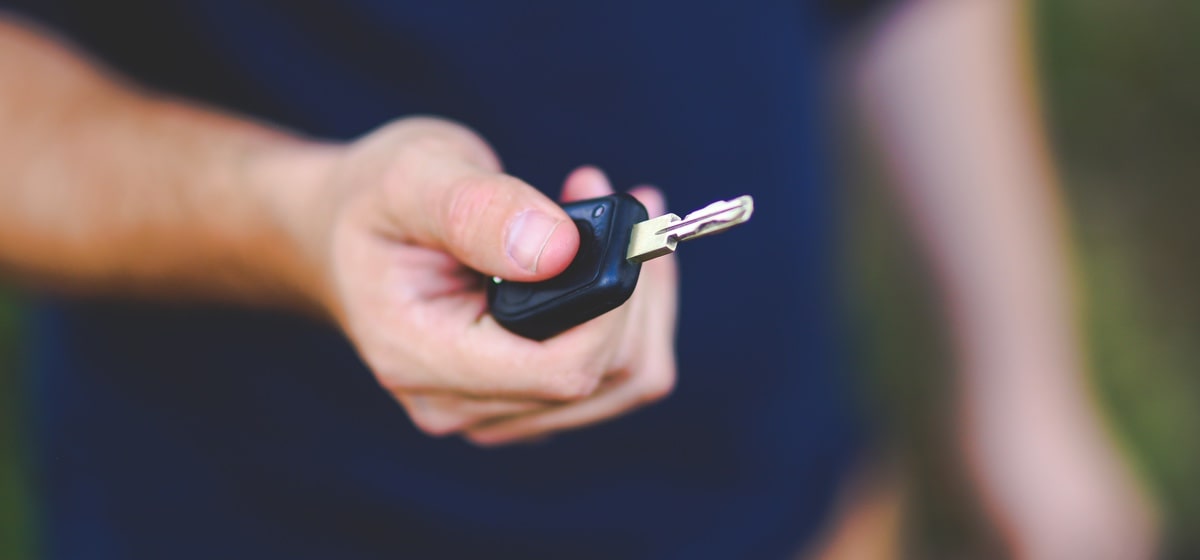 Buying Privately
Buying and selling vehicles can be a daunting and exhausting process, which is why we've taken great care in structuring our services to provide our clients with trusted and worry-free private financing and vehicle purchasing solutions. With over fifteen years of experience, our informed facilitation will ensure that buying a car is a trustworthy, reasonable and stress-free exercise.
Personal touch
No one knows a vehicle better than its owner. Receive insightful advice and information from a trusted source and bypass the dealers.
More vehicle for less money
Purchase vehicles at a reasonable price and avoid the higher fees charged by dealerships.
Safe & worry-free purchasing
We do full technical inspections so that you know exactly what you're buying.
All buyers and sellers are screened to ensure safe trading.
All vehicles' value and conditions are verified.
All sellers are verified to ensure that they are truly the current vehicle owner.
We can arrange vehicle repairs and conditioning at competitive prices.
We can handle all vehicle registration and licencing.
Our facilitation services include
Access to our Lending Partners for finance.
Bridging finance where necessary.
Ensuring compliance with all FAIS and FICA regulations.
Completion of licensing and registration administration on behalf of the Buyer.
Completion of all documentation in a proper manner.
Streamlining the process between the Buyer, Seller and Lenders.
To ensure that a Dekra multi-point check is done on the prospective vehicle.
Ensuring that the vehicle is fully paid for.
Establishing the legal ownership of the vehicle.
Establishing that the vehicle is not stolen.
Accident damage checks.
The provision of mechanical warranties for unforeseen mechanical breakages.
Quotes on comprehensive vehicle insurance.